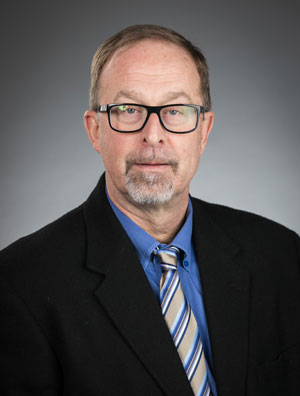 Mr. Schaab has over 30 years experience in heavy industrial contracting performing environmental remediation, decommissioning & new construction work. He has personally performed and was directly responsible for over $600 M in projects ranging in size from $50K to $50M. Mr. Schaab is an Innovator with proven development of alternative decommissioning means & methods for obtaining written variances from regulators to allow alternative safe demolition techniques to be performed while reducing man hours at risk, advancing the project schedule & reducing costs to the stakeholders.
Larry Cobado, Vice President, Power & Technology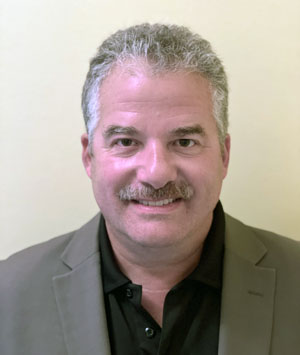 As Vice President of Power & Technology, Larry Cobado actively manages relationships that support new ventures and acquisitions for the company. Recruited for his ability to leverage his vast network of resources and knowledge of utilities, large businesses, and government, which has transformed them from potential adversaries into strategic partners aligned for the purpose of accomplishing their respective enterprise level goals.
Fluent in all aspects of utility network management from concept phase through the construction, expansion, asset retirement and reclamation phases, Larry Cobado has been able to assemble and effectively manage diverse teams and consistently deliver results on time and within budget.
Before becoming Vice President of Power & Technology in 2021, Larry Cobado served as Lead Project Manager of Complex Construction at National Grid. In this role, he earned numerous awards managing the company's largest and most successful projects in Western New York. He participated and led activities involving community and economic development by leading major power upgrades to the New York electric network and facilitating transmission level connections to support new and expanding companies, including $750 million of the Buffalo Billion. He excels in corporate communications at the C-level, environmental affairs, governmental and regulatory affairs, land management, estimating, planning and execution.
His combined experience while at National Grid and Verizon has always included a focus on the security of the critical infrastructure that our nation depends on. He continues to devote his time to the protection of these important assets, as well as our nation's security, in his role as a volunteer pilot and observer, while serving in the United States Coast Guard Auxiliary Air Program under the direction of the Department of Homeland Security.
Larry Cobado is an actively engaged member of the Western New York Community with long established contacts. As an active member of the Leadership Buffalo Class of 2002 and Vice President of the Board of the Conservancy focused on preserving the Edward M Cotter Fireboat, he gives back to the community where he works and lives with his wife, Marie.