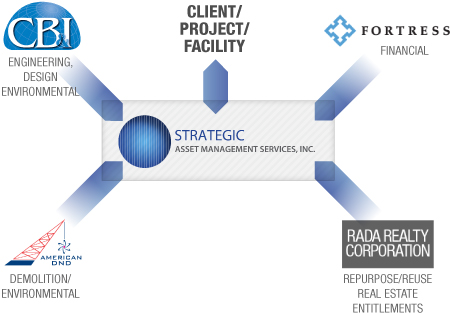 SAMS utilizes the strengths and capabilities of member organizations and strategic partners to best enable site acquisition and project execution.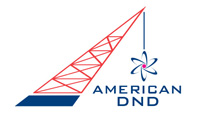 American DND
A veteran-owned, small business specializing in providing environmental remediation and demolition services to commercial and government clients. ADND has an excellent safety and project execution record. ADND brings the "Nuclear Safety Culture" to fossil power plant decommissioning. The Senior Management Team of American DND has performed over 25 Power Plant Decommissioning Projects involving both Fossil and Nuclear powered facilities. For more information please visit www.AmericanDND.com.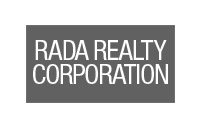 RADA Realty Corporation
Company has over 35 years of real estate consulting and development experience nationwide. They have completed successful redevelopment planning, re-zoning and entitlements in some of the most difficult communities in the United States. Showcase projects have included several urban brownfield developments, including Midtown Miami in Miami, FL; and Steelpointe Harbor in Bridgeport, CT.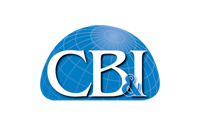 CB&I
A SAMS strategic partner, CB&I is a long-term major supplier of engineering, maintenance and construction solutions and services to the Power industry with $11 billion in annual sales, approximately $26 billion in backlog, and over 50,000 employees. For more information please visit www.CBI.com.
Committed Capital Provider
Fortress
Founded in 1998, Fortress Investment Group LLC (NYSE:FIG) ("FIG") was the first New York Stock Exchange listed alternative asset manager. FIG offers a range of alternative and traditional investment strategies for institutional and private investors around the world. As of March 2014, FIG had $62.5 billion of assets under management. Headquartered in New York, FIG has 1,035 employees with offices in Atlanta, Dallas, Frankfurt, Hong Kong, London, Los Angeles, New Canaan, Philadelphia, Rome, San Francisco, Shanghai, Singapore, Sydney, and Tokyo. FIG has a deep bench of professionals with expertise in power and energy, real estate and commercial and residential development; (www.Fortress.com).